What is Android?
Android is the operating system that you mainly find on smartphones and tablets. But what is an operating system? This is a program that is loaded into the memory after starting up your smartphone and controls the hardware. The operating system gives you access to, for example, your camera or Whatsapp. Without an operating system, your phone wouldn't work.
Different android shells
Because Android is an open-source operating system, many manufacturers create their own layer over the Android base. As a result, colors, icons, and menu structures differ per brand. Smartphones from Samsung, OnePlus, and Nokia all run on Android, but the software still looks different. Many manufacturers also add their own apps in addition to the standard Android apps from Google. So you often have the same kind of apps. These are pre-installed and cannot always be removed. You will lose part of your storage space.
What are the different Android shells?
Google delivers a new basic version of the
Android
operating system every year. However, Android is not the same on every brand of smartphone. Manufacturers often adjust a number of properties. This creates differences in, for example, design, menu structures, and available functions. It depends on your personal preference whether the Android shell suits you well.
What is an Android shell?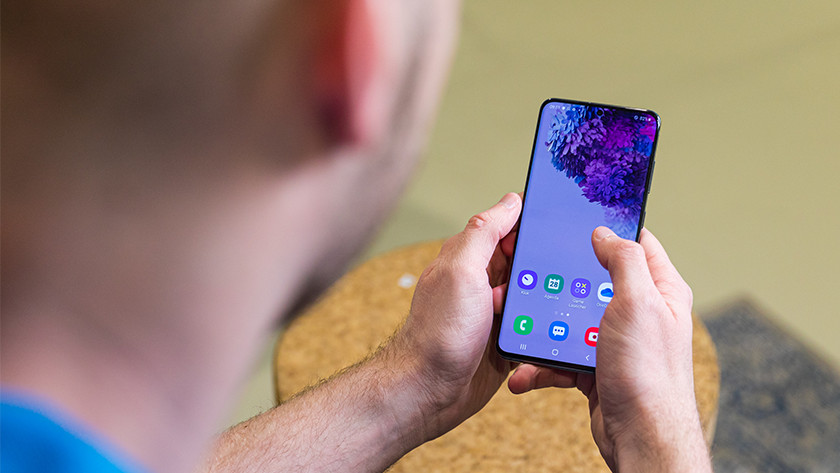 All Android smartphones run on Android, Google's operating system. This is an open-source operating system. This means that everyone can use the software and adjust it to their own liking. That is exactly what manufacturers do: almost every brand makes its own layer over the Android base. As a result, colors, menu structures and icons differ per smartphone brand. Furthermore, manufacturers sometimes choose to add extra functions or apps. For example, smartphones from Samsung and OnePlus all run on Android, but the operating system still looks very different.
Samsung: OneUI
Samsung adopts Android to accommodate special functions. Consider, for example, operation with the S Pen with Note devices. The design of Samsung's Android version is quite different from standard Android. For example, the icons are larger and have different colors. You download a Samsung theme to customize this design to your liking. Devices with OneUI contain many apps (bloatware) pre-installed by Samsung, such as Calendar or the virtual assistant Bixby. It is not possible to remove these apps with OneUI. As a result, you will lose part of your storage space.
Huawei and Honor: EMUI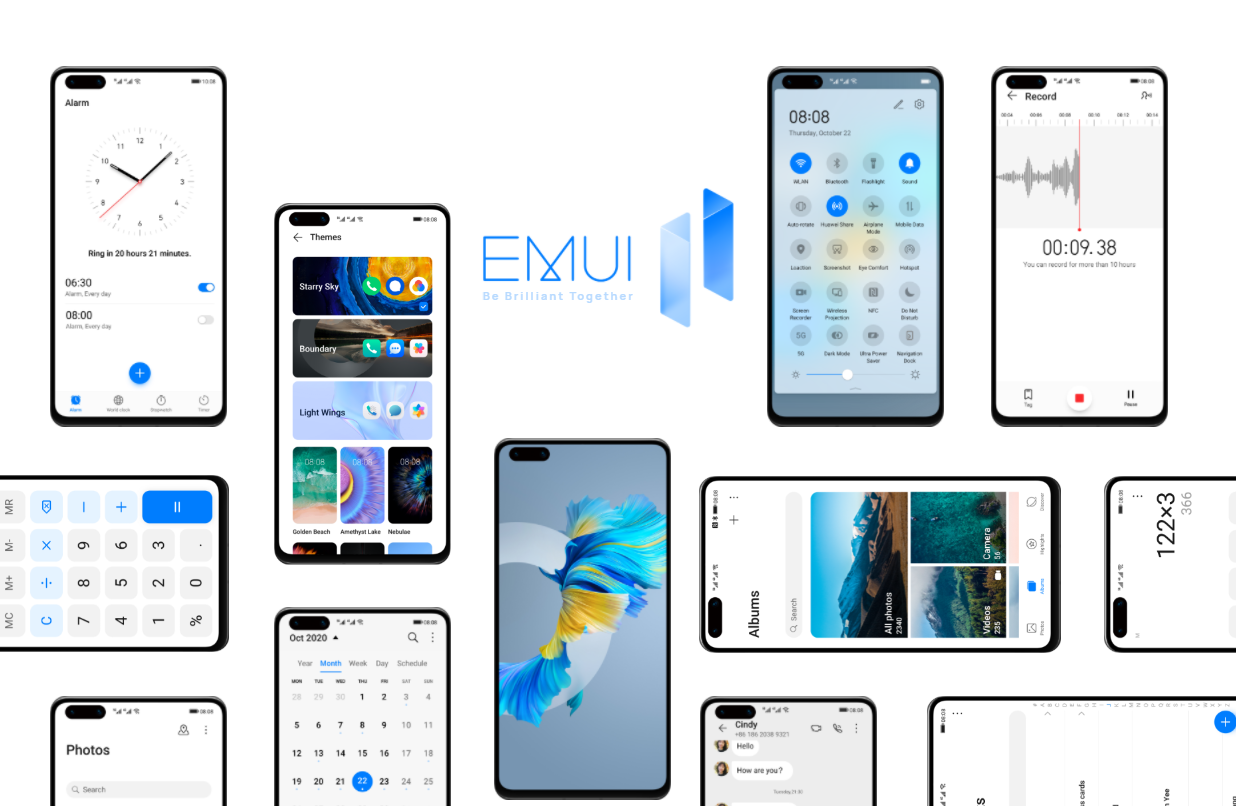 EMUI stands for Emotion User Interface. This Android shell looks quite different from other smartphones. For example, Huawei and Honor use many colors and large icons. Furthermore, there is relatively a lot of bloatware on these smartphones. These are pre-installed apps by Huawei and Honor, which you sometimes cannot remove. Think of your own calculator or note app. Furthermore, smartphones with EMUI apps that run in the background quickly close. This saves your battery.
View all Huawei smartphones
OnePlus: OxygenOS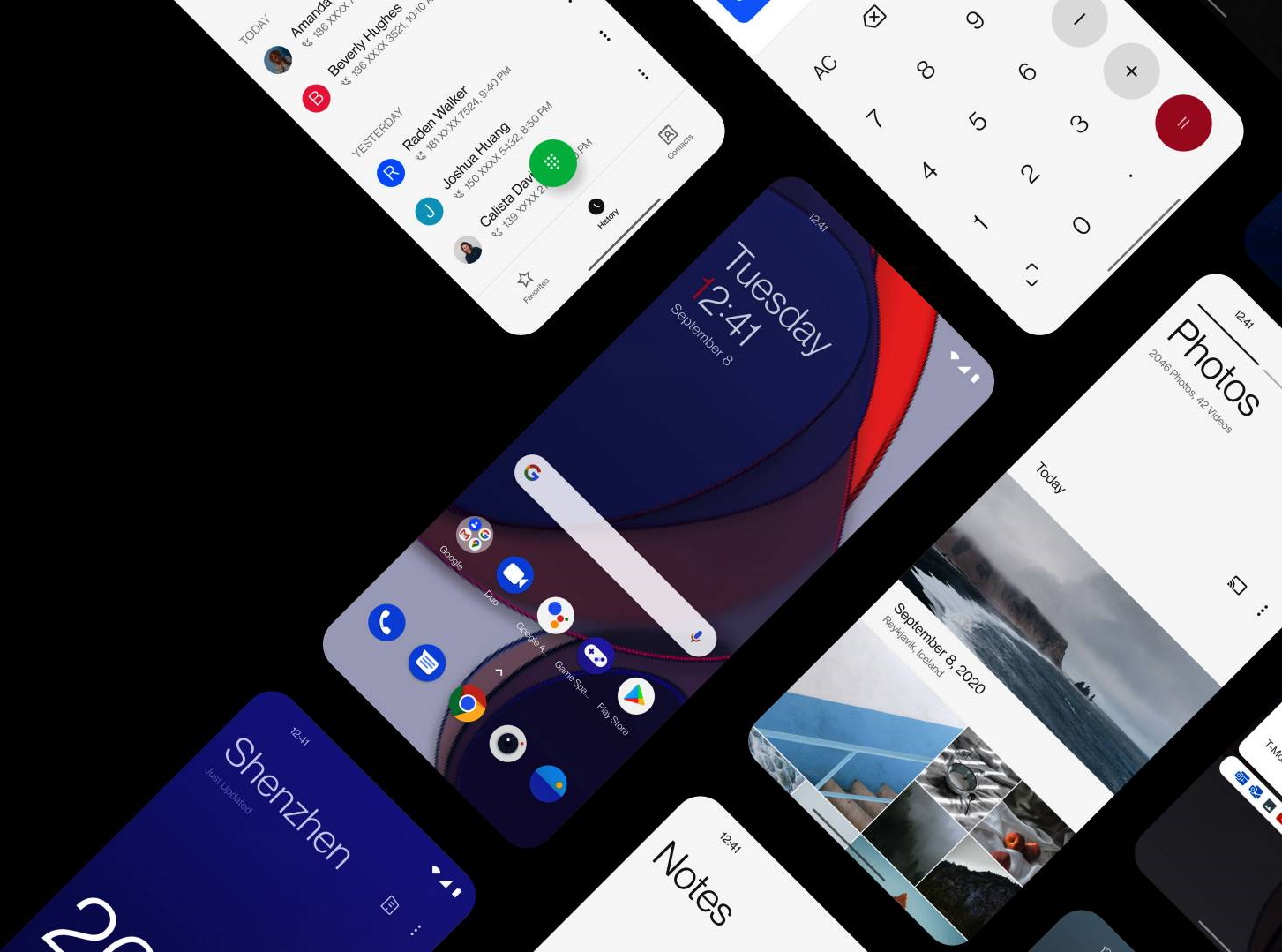 On OnePlus smartphones, you will find an operating system that combines standard Android with a number of additions. This way you can easily adjust the standard icons to your own taste. You not only change the color but also determine the shape of the buttons. OnePlus has already pre-installed apps itself. Don't need these apps? Then you can easily remove them yourself. The menus are well-arranged and somewhat comparable to the basic version of Android.
Xiaomi: MIUI
Xiaomi MIUI is very different from the standard Android version. The settings menu of this interface is arranged differently and the design also looks different. You can adjust this to your own taste with Xiaomi themes. You can remove the bloatware installed on the device yourself. A disadvantage of MIUI are the advertisements that you encounter in several places. For example, you don't see them only on the internet like with other brands, but also in your settings menu, for example. You can prevent this with an adblocker.
Nokia and Motorola: Android One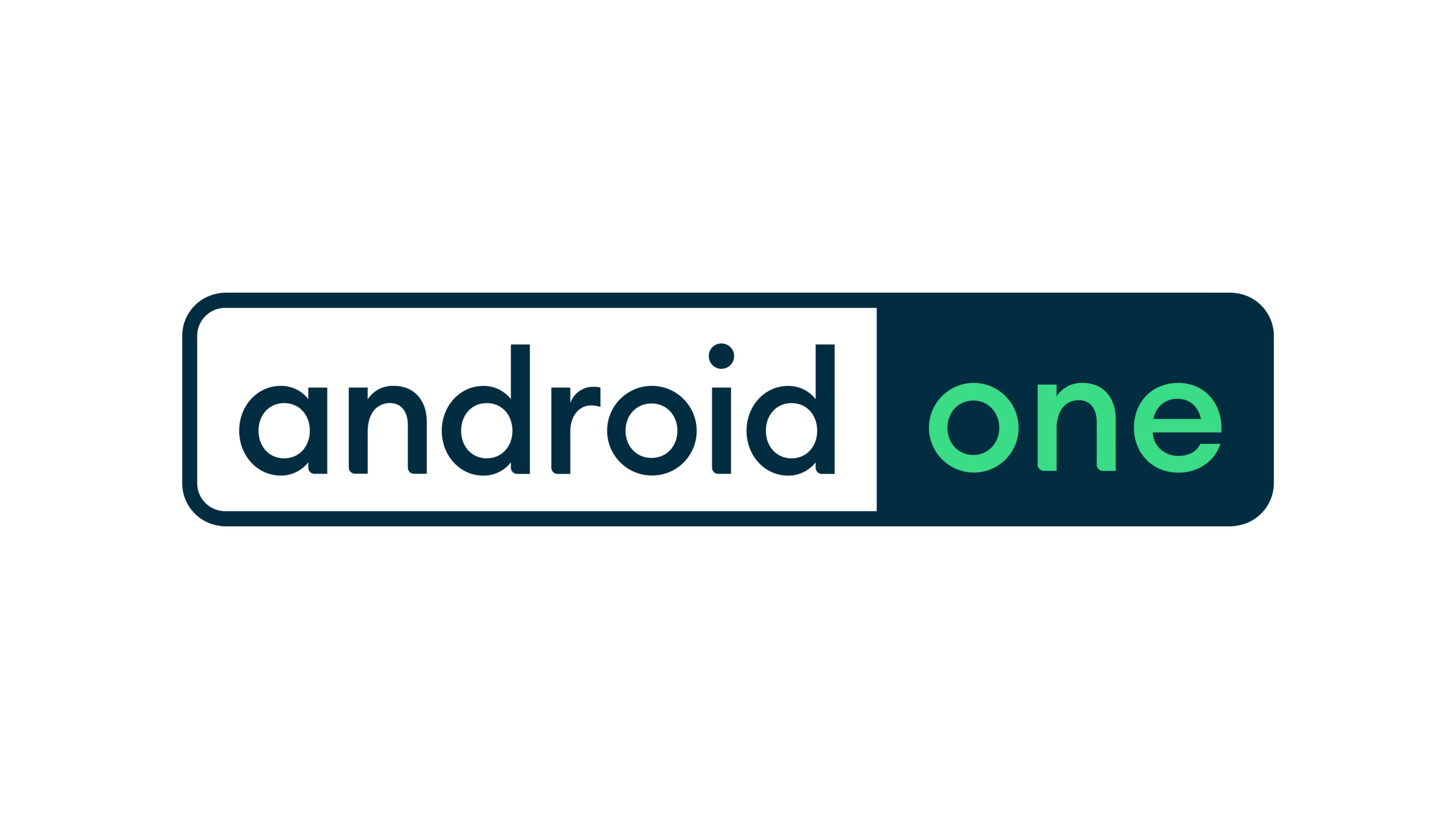 Android One is a form of the standard Android version as developed by Google. Android One is not a real shell, but a kind of quality label that says something about updates. Because of the 'bare' Android version, the manufacturer does not have to make expensive and time-consuming adjustments to updates. This allows you to receive updates soon after they come out. The features and design of Android One are not exciting or innovative, but they are simple and easy to use. All Nokias and most Motorola smartphones run on Android One. The operating system on the other Motorola devices looks almost the same in terms of design.
View all Android One smartphones
OPPO: ColorOS
Color OS is quite different from standard Android in a number of areas. The menu structure, for example with your settings, is very different. Some options or settings are further hidden than you are used to with other Android interfaces. Furthermore, the design and switching between different apps look different. This is not necessarily better or worse. The switch to an OPPO smartphone with ColorOS takes some getting used to. Whether you like it depends on your own taste and preferences.
Sony: Xperia UI
Sony uses Xperia UI. This shell is quite similar to the standard Android version, but there are certainly differences. For example, Sony makes a number of small changes to the design. For example, the colors are slightly darker. Sony also adds functions behind the scenes. For example, the Stamina Mode helps to save battery. Furthermore, the manufacturer is economical with bloatware. So the storage memory is not taken up by pre-installed apps.
View all Sony smartphones
Open-source platform
The Android operating system is open-source software. This means that anyone can easily take over and adapt the original version of Android. For example, manufacturers of smartphones and tablets. App developers also have free rein. As a result, a lot of new apps appear. For example, at the end of 2020 more than 3 million apps were already available in the Google Play Store.
Different Android versions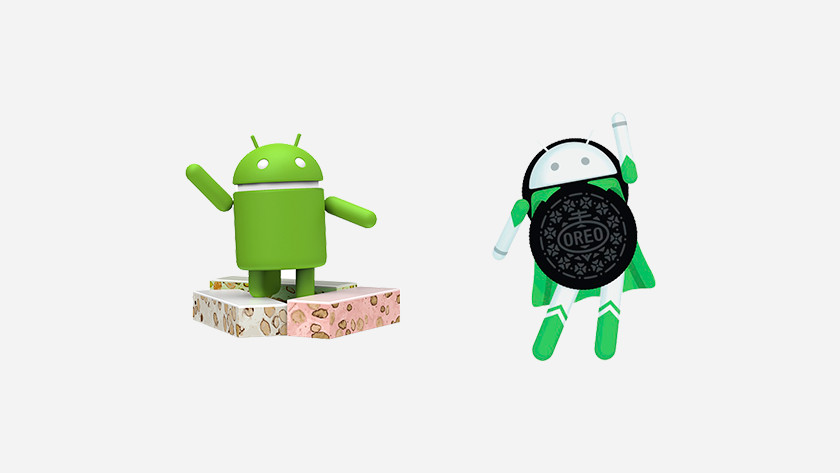 The very first version of Android appeared in 2008. This was Android 1.0 Angel Cake. Today, Google releases one major update every year. These updates provide new functions, a new appearance of Android or, for example, better security. Previously, the different versions were named after treats. Some examples include Android 7.0 Nougat, Android 8.0 Oreo, and Android 9.0 Pie. Since Android 10, this is no longer the case. Are you curious about the different Android versions? Then go to the advice page below.
All Android versions at a glance
Android is Google's mobile operating system and one of the most popular smartphone operating systems. The first Android version was released in 2008 under the name Android Alpha (Android 1.0). This was followed by different versions named after sweets and treats such as marshmallows and Lollipop. On this page, we list the last four Android versions for you. For each version, we highlight key features and improvements.
Which Android version does my smartphone have?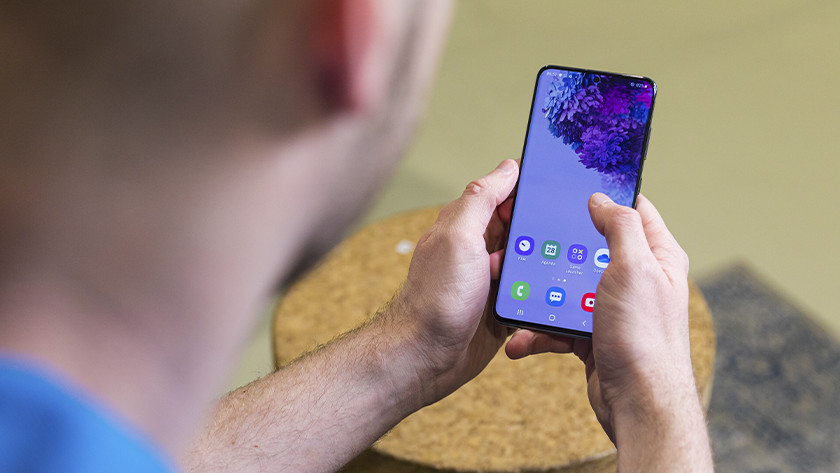 Do you want to know which Android version your smartphone has? On your phone, go to settings. Scroll down and choose 'About phone' or 'About device'. You will then see under 'Firmware version' or 'Android version' which version you have on your device. Unfortunately, not all functions that we mention on this page are available by default on all smartphones with a certain Android version. Some functions have been specially developed for a number of Android devices. Do you want to know more about Android in general and the pros and cons? Then view our advice page.
Android 11
With Android 11 you make a video recording of the screen. You choose whether you record the sound from your microphone or from the device. Notifications have also been updated. Chat notifications have a separate block in the notification screen and you can set which people are always at the top. In addition, Google has made a number of privacy developments with the new update. For example, you give apps one-time access to certain files. You also 'reset' your smartphone rights for apps that you have not used for a number of months.
Android 10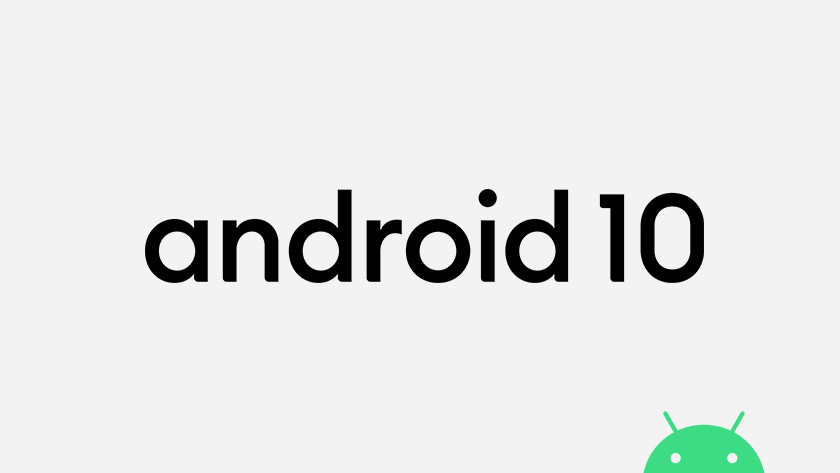 Android 10 is the first Android version without candy as a nickname. The dark mode has been improved quite a bit. Black is now really black instead of gray. OLED screens turn off these pixels, giving smartphones with such a screen a longer battery life. You also choose to only give an app access to your location if you use the app. With the new Focus Mode, you ensure that you cannot open various apps for a certain time. This way you keep all the attention on your work.
Android 9.0 Pie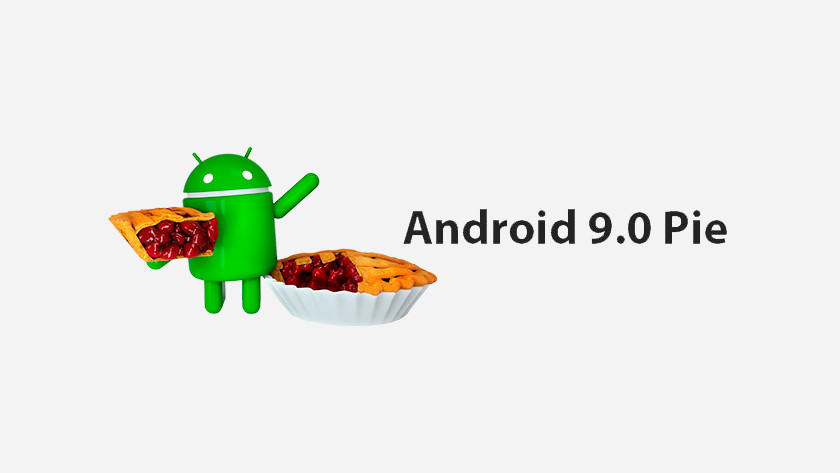 With Android 9.0 Pie, Android once again provides more security. For example, apps that run in the background no longer have access to the camera and microphone. The controls have also been updated. In Pie you only have one home button instead of several navigation buttons. You control it by swiping in a direction. This way you can easily browse between apps, for example. Furthermore, the notifications of messages have become a lot more convenient. You can respond directly and see the last part of a conversation.
Android 8.0 Oreo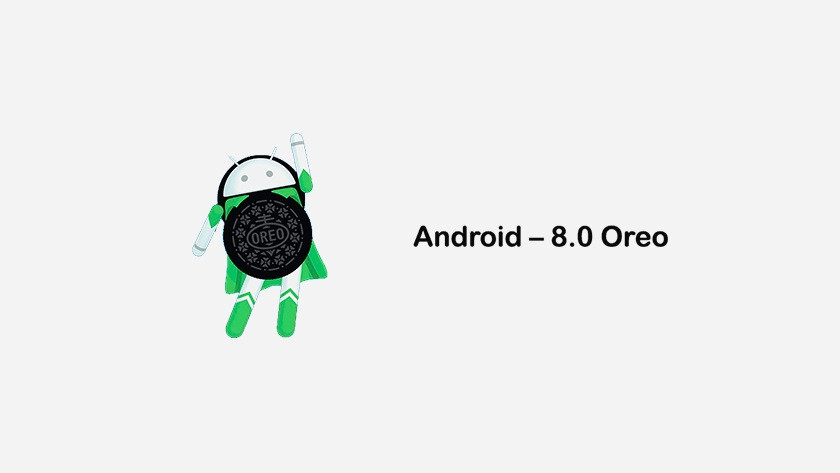 With Android 8.0 Oreo, your smartphone starts up twice as fast. Improvements in Webview and Java also ensure apps that start up faster and hang less often. The addition of Google Play Protect prevents damage from malware and faulty apps. Do you sometimes forget usernames and passwords? Thanks to Autofill, these are filled in in Oreo 8.0. With Picture in Picture mode (PiP), you can watch a series via Netflix while simultaneously looking up something in your browser.
Older Android versions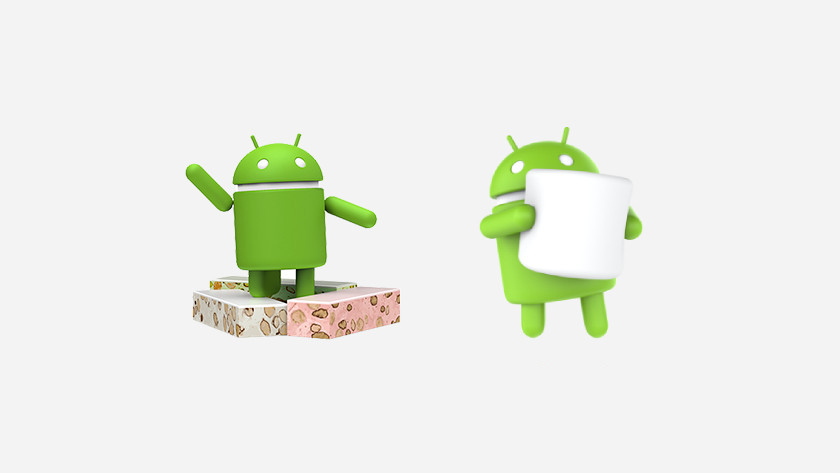 The Android operating system has changed a lot over the years. Below you will find an overview.
Android KitKat 4.4: the first version available for smartphones with 512 MB RAM.
Android 5.0 + 5.1 Lollipop: The system is more stable and less likely to crash.
Android 6.0 Marshmallow: enables, among other things, sleep mode when you are not using your smartphone. This way you have more battery left.
Android 7.0 + 7.1 Nougat: is known for the multi-window mode that allows you to open multiple apps on one screen. In addition, this version supports the virtual reality app Daydream.
Get the Latest 
Tips and Tricks